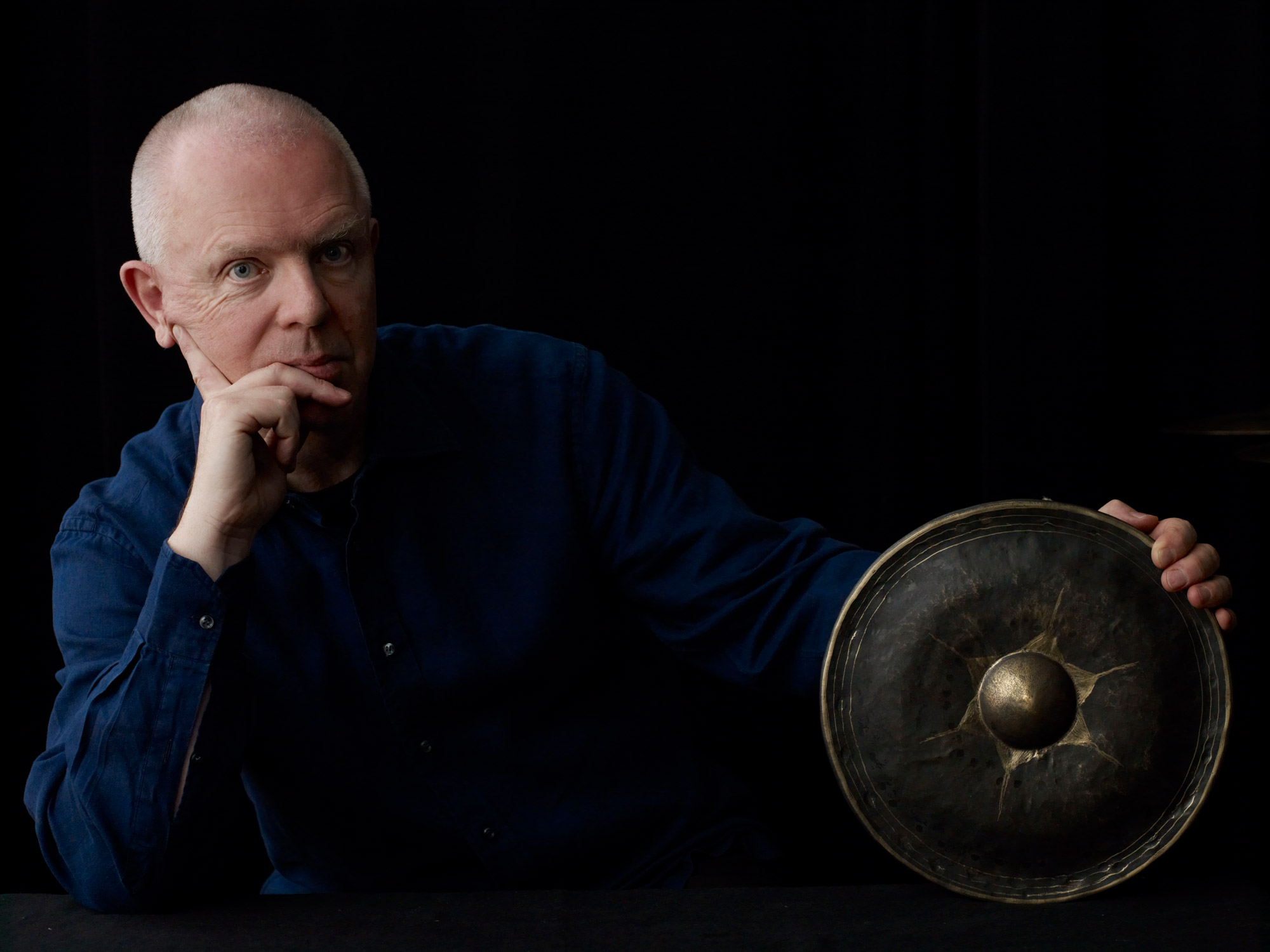 20 Dec

Hauser: Different Beat. 3D sound installation in Basel

Different Beat, by the Swiss composer, percussionist and sound artist Fritz Hauser, performed by the ensemble We Spoke, is now available here.

The album will be presented in a 3D sound installation on the 6th of January 2016 with Fritz Hauser and We Spoke at 7.30pm at H95 Raum für Kultur, in Basel. Concerts will also take place on the 7, 8 and 9th of January 2016, at 8pm.

Different Beat, over the course of 98 minutes of music, shows two of the most characteristic aspects of Fritz Hauser's music: non-written works, based on ideas with significant implications in terms of sound which have come out of the composer's experience as an improviser and sound artist; and, taking his written compositions as a starting point, pieces of considerable rhythmical complexity which demand great precision but which, at the same time, are open to the unpredictability of the musical material within certain pre-established parameters.

We Spoke is a contemporary music company based in Switzerland and London and directed by percussionist Serge Vuille. We Spoke merges we speak with bespoke and explores the huge stylistic range of contemporary music. Each production of the ensemble focuses on a particular musical language and approaches it both in terms of musical interpretation and live performance.

The project was recorded in December 2014 in close collaboration with the composer, in the renowned Salle de Musique de La Chaux-de-Fonds (Switzerland), in 3D format (5.4.1).

The physical edition includes 2 CD, a 32 pages book with liner notes by Thomas Meyer, and a voucher code to download the HD version of the album in stereo and 5.1 surround formats.