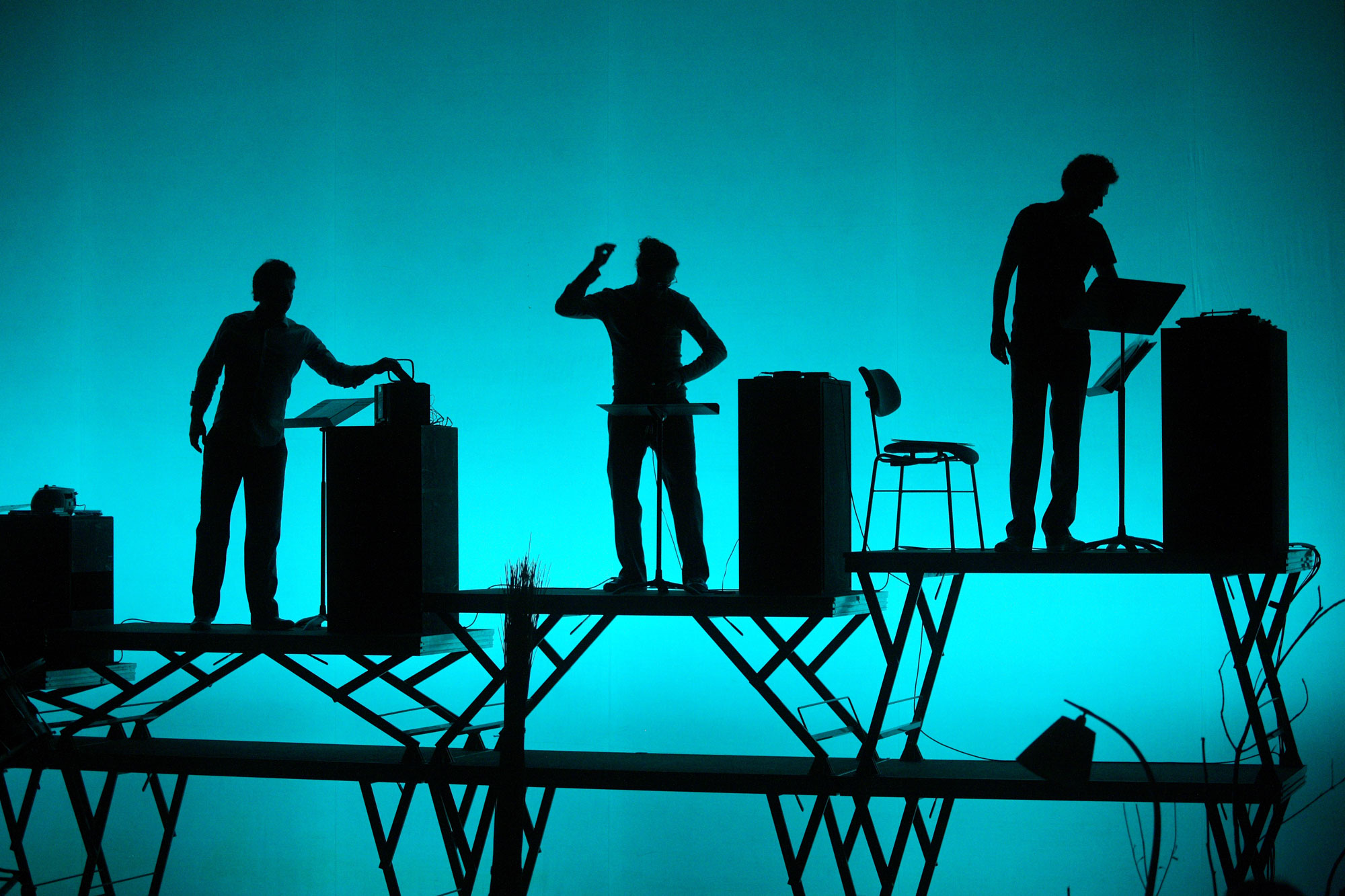 06 Feb

Recording López López with Drumming

Neu Records is working on its next album release, a monographic project of percussion works by the Spanish composer José Manuel López López, performed by Miquel Bernat and the Portuguese percussion group Drumming.

Geared towards contemporary music and with open doors to all the worlds of sound, Drumming stands, internationally, as one of the most important collectives of its kind. Founded and directed by Miquel Bernat, the group was instituted in 1999. Drumming (inspired by the piece with the same name composed by Steve Reich) synthesizes the evolution of percussion in Europe and, by divulging some reference pieces of contemporary music, contributes to the never-ending creation of new programs and to the constant challenge to musical innovation.

The project has been recorded in February 2016 in the renowned Sala Mozart of Auditorio de Zaragoza (Spain) in 3D format for sound installations, surround sound 5.1, and stereo version (CD + HD FLAC). The album will be released during 2016.