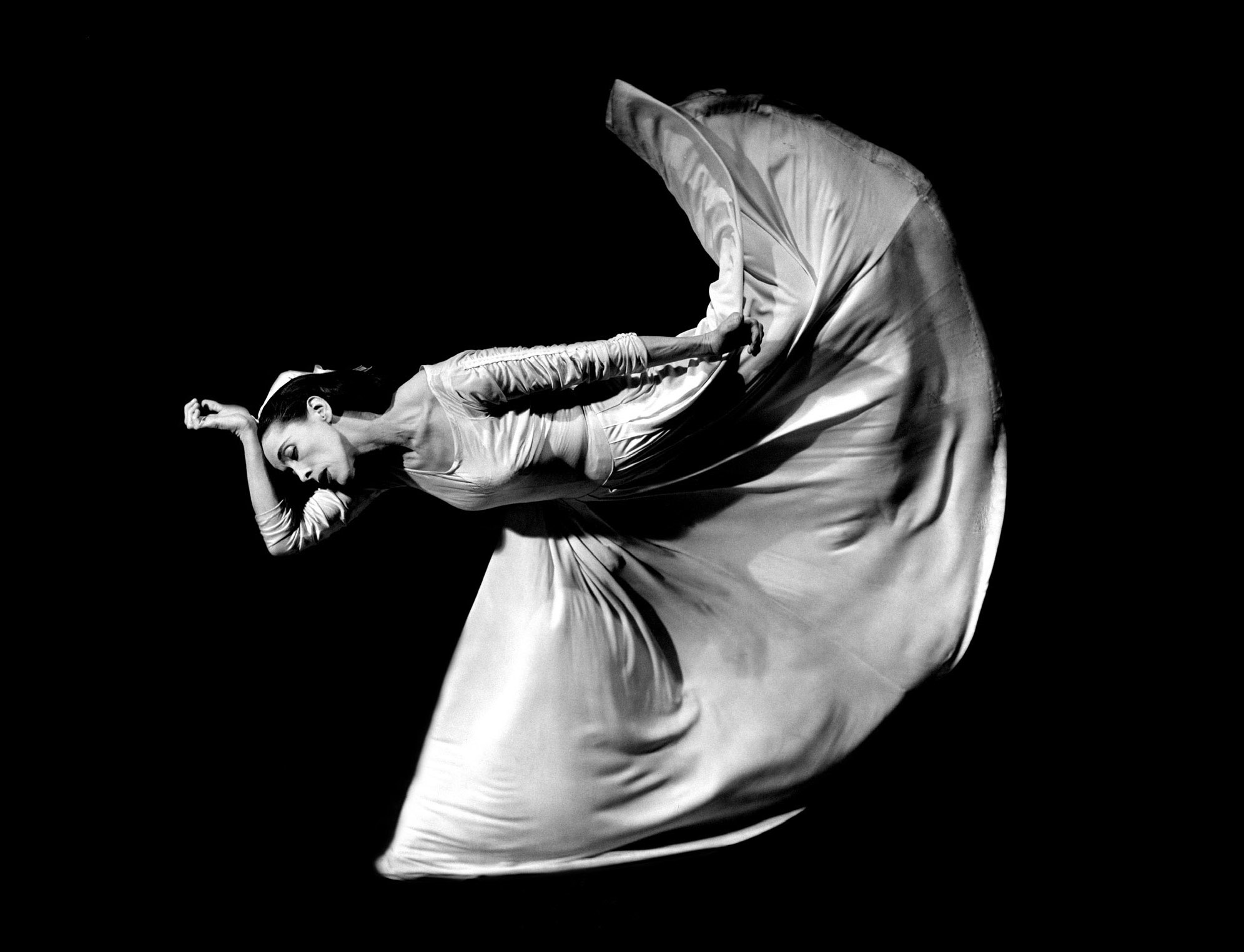 12 Dec

Humet & Lucarda: Homenaje a Martha Graham
2 CD + BOOK + 3D SOUND INSTALLATION
Homage to Martha Graham was created, as the title indicates, in homage to the influential American dancer and choreographer, Martha Graham (1894-1991, New York), pioneer of contemporary dance.
Written between 2006 and 2013 by composer Ramon Humet (Barcelona, 1968), the work comprises a cycle of nine songs for soprano and piano (37') after the poem Homage to Martha Graham by Mario Lucarda (Barcelona, 1944) and a collection of ten interludes for shakuhachi and four percussionists, Interludes mediatius (45'), conceived as interludes to be performed and danced between the songs.
The carefully crafted published version of Homage to Martha Graham consists of two CDs and a sixty-eight page booklet that contains the poem by Mario Lucarda as well as commentaries by musicologist Stefano Russomanno and composer Alexandra Gardner. A code allows the high fidelity version of the album to be downloaded in surround 5.1 from the record label's web page.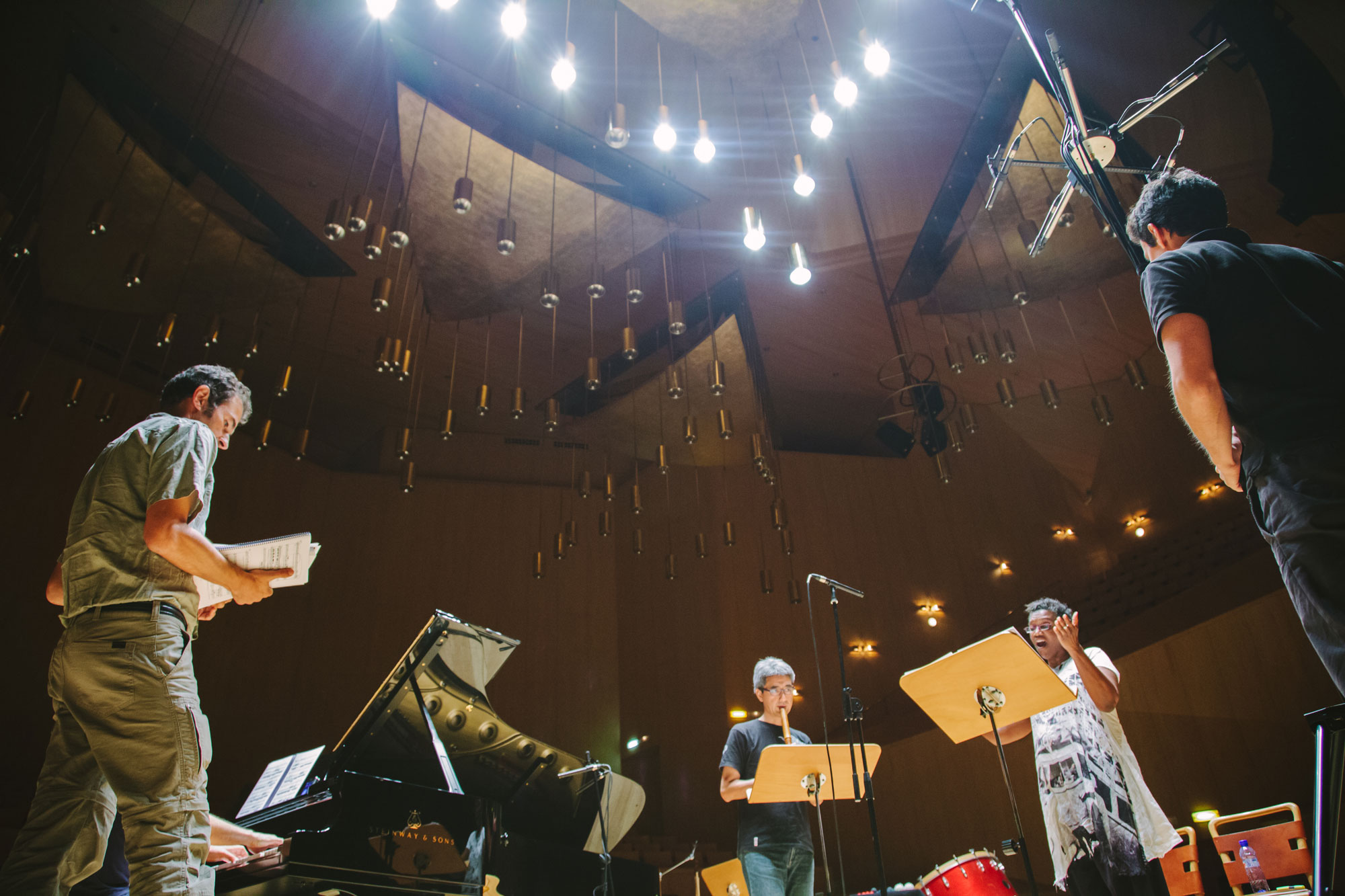 Recorded in the Sala Mozart at the Zaragoza Auditorium, renowned for its exceptional acoustics, Homage to Martha Graham was honoured by the collaboration of the following world-class performers of contemporary music: American soprano Claron McFadden, Japanese shakuhachi flute player Kakizakai Kaoru, Spanish pianist Alberto Rosado, and the Neopercusión quartet, resident group at the CNDM of the Museo Nacional Centro de Arte Reina Sofía, Madrid. The recording was made with a 3D system that was specially designed by Hugo Romano, from the production company N (linked to the Neu label), inspired in models by Michael Williams, a recognised researcher in multichannel recording systems.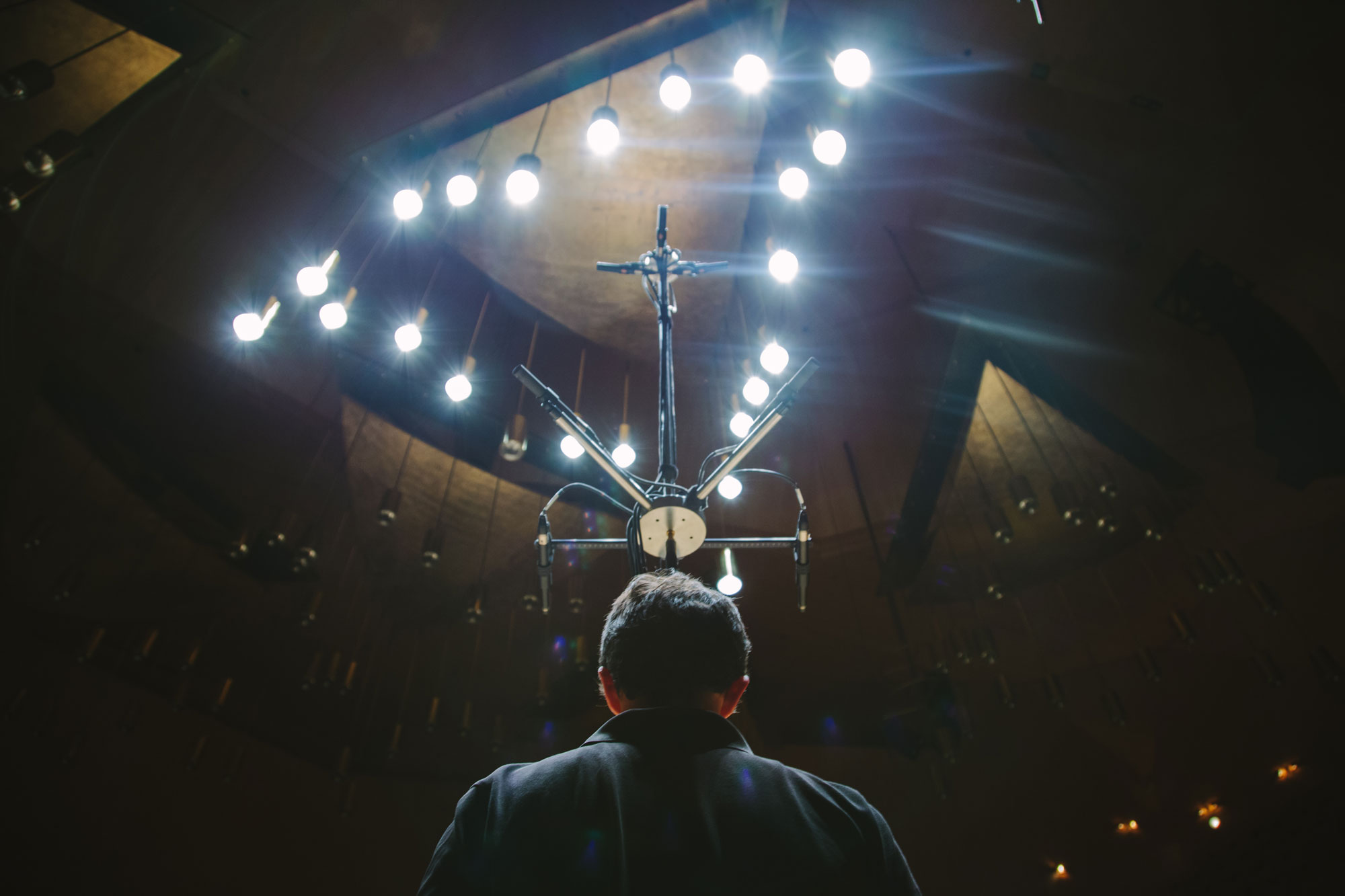 The work, which lasts 82 minutes, is presented as a sound installation in an immersive 3D format that takes a new approach to sound situations, using 3D recreation of an acoustic space. The installation combines a hyperrealist sound aesthetic, in terms of perception, and the creation of a new musical situation specifically conceived by composer Ramon Humet for surround sound recording systems.
Homage to Martha Graham represents a transformation of the concept of diffusion in the field of recorded sound, placing the projects of the Neu label at the point of active intersection between recording, sound art and concert performances. We thus provide a social dimension to the experience of listening to recorded sound while making a case for the reinstatement, in the twenty-first century, of a specific space for the ritual of listening to music.
View Album