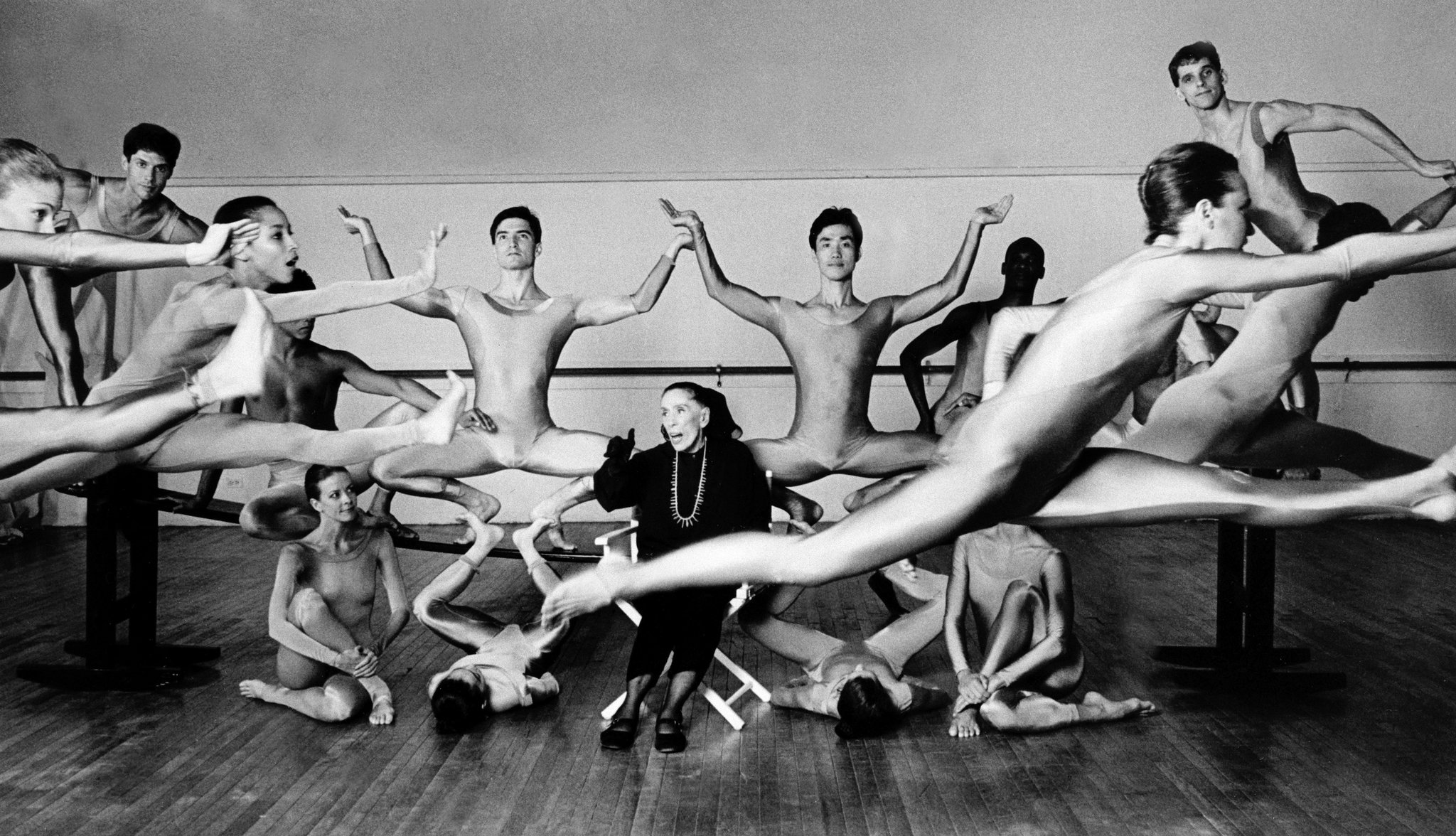 08 Feb

The Martha Graham Dance Company and Ramon Humet

PeiJu Chien-Pott, principal dancer of the Martha Graham Dance Company, will premiere EKSTASIS in New York City, a lost choreography of Martha Graham from 1933 re-imagined by Virginie Mecene with music by Ramon Humet. Mecene choosed Humet's Interlude VII from "Homenaje a Martha Graham" for this thrilling project.

In a 1980 interview about EKSTASIS, Martha Graham said that she was experimenting with the thrust of the pelvis. This lead her to explore "a cycle of distortion" that she found deeply meaningful. "Before Ekstasis, I had been using a more static form, trying to find a ritualistic working of the body," she concluded.

EKSTASIS contain the initial discovery that gave birth to Martha Graham's technique, based on the center of the body, the pelvis. Mecene envisioned a series of movements deeply connected to the earth, with slow departure as well as moments of ekstasis, all committed to the moment. Humet's music organically fit with Mecene's choreography, being both intriguing, deep, mysterious, earthy, sacred, and transporting.

EKSTASIS will be featured in the Joyce Theater as part of the Martha Graham Dance Company New York Season, celebrating its 90th birthday.

February 14, 16, 19, 24 and 26.