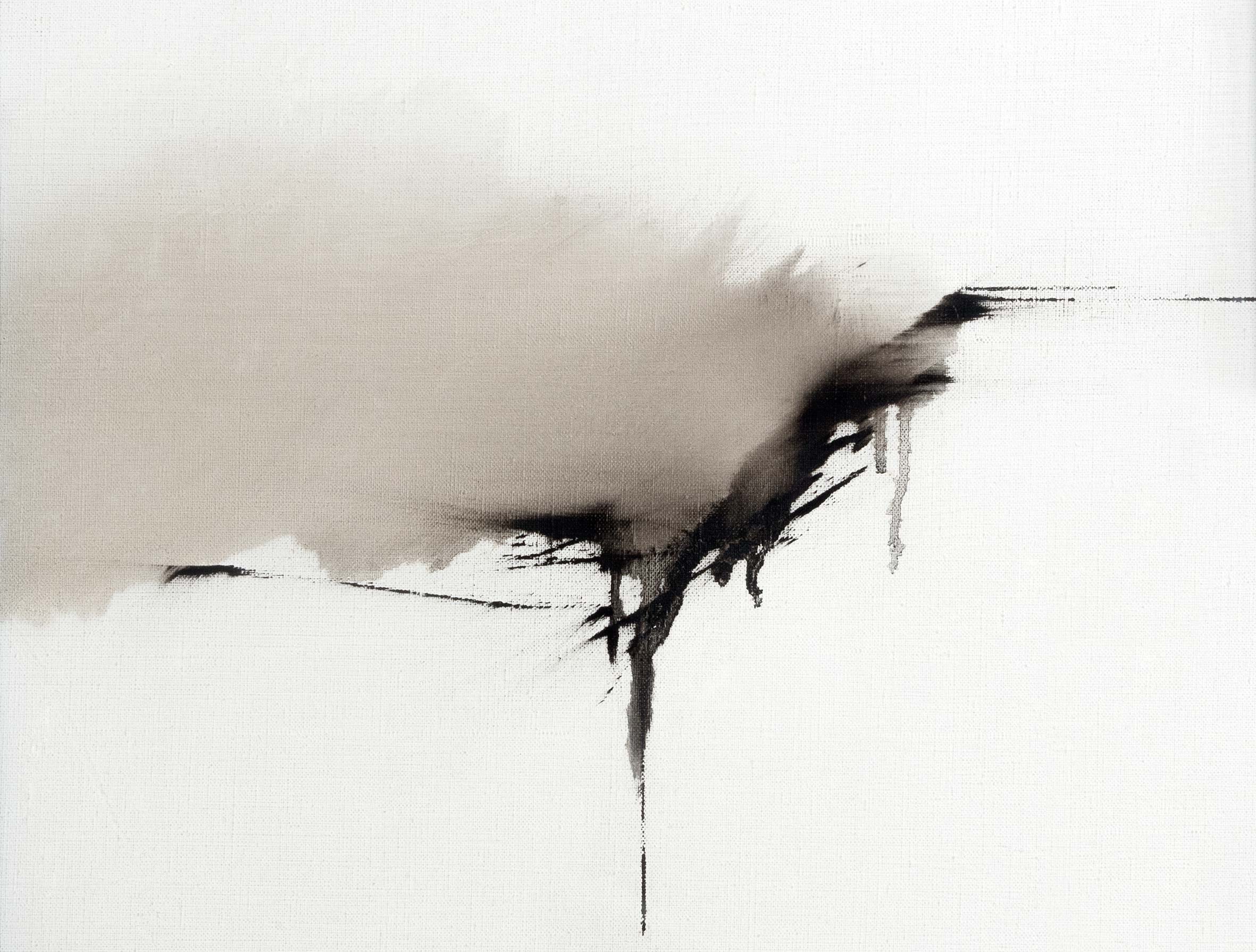 20 Dec

Images by Guix
DIGITAL ALBUM + 3D SOUND INSTALLATION
Neu Records presents Images, an album of works for ensemble by Josep Maria Guix, recorded with the prestigious London Sinfonietta under the direction of Geoffrey Paterson.Images is published exclusively as a digital album in high resolution formats, in stereo surround 5.1, and contains two of the Catalan composers most representative works: Vent del capvespre (Evening Wind) (2007) and Jardín seco (Dry Garden) (2014).
Guix's music is delicate and intimate and is reminiscent of the quintessential Mompou: short forms, a subtle treatment of resonance and silence, and a highly refined writing of minimal gestures and subtle contrasts of timbre which depends on the careful modelling of sound.
Images is the first volume of the album Images of broken light, and will be published in physical format between 2019 and 2020. The album's second volume, Broken light, will be a collection of selected chamber works by Josep Maria Guix. It will be recorded in July 2019 in the Sala Mozart at l'Auditori of Zaragoza, with Abel and Arnau Tomàs (violinist and cellist of Quartet Casals) and the pianist Josep Colom.
Recorded in 3D format at the world-renowned Watford Colosseum with its exceptional acoustics, Images includes the world premier and first recording of Jardín Seco (2014), a work especially written for this album. With careful spacialization of the instruments, designed together with the composer during the composition period, Jardín Seco was inspired by the painting of the same name by Fernando Zóbel, (b. Philippines 1924, d. Italy 1984)
Images is available in high resolution digital formats, stereo and surround 5.1, at neurecords.com, including liner notes by composer Ramon Humet, photos of the recording sessions, free scores, audio samples and videos. From March 2019 Images will be available in digital shops and streaming platforms worldwide.
View Album