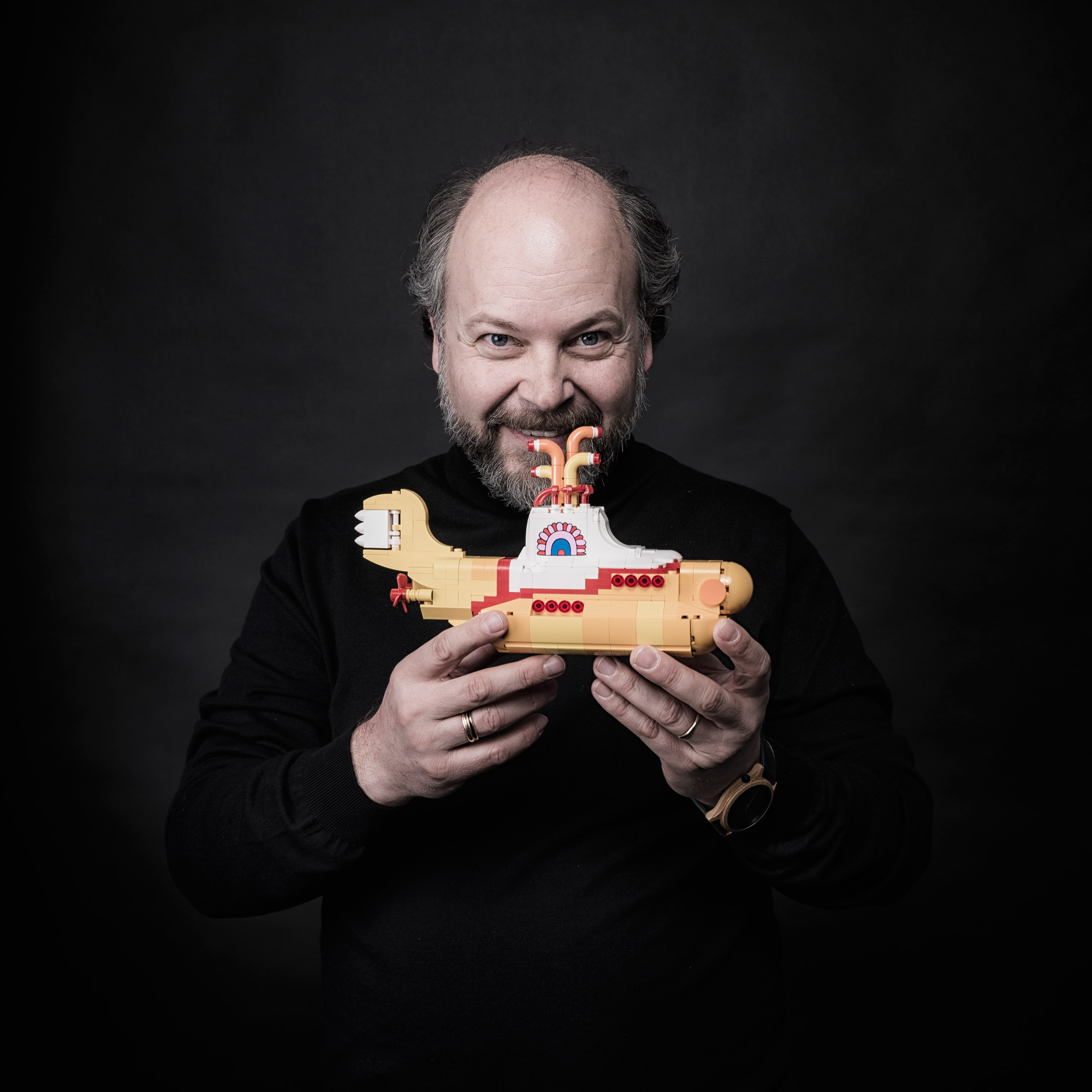 28 Dec

Broken Light by Guix

Neu Records presents Images of Broken Light by Catalan composer Josep Maria Guix. The album includes the second volume of the project, Broken Light, a collection of selected chamber works recorded in July 2019 in the Sala Mozart (Auditorio de Zaragoza) with Abel and Arnau Tomàs (violinist and cellist of Cuarteto Casals) and the pianist Josep Colom.

Guix's music is delicate and intimate and is reminiscent of the quintessential Mompou: short forms, a subtle treatment of resonance and silence, and a highly refined writing of minimal gestures and subtle contrasts of timbre which depends on the careful modelling of sound.

Recorded in 3D format for immersive sound installations, Images of Broken Light is available in CD and high resolution digital formats, stereo and surround 5.1 here, including liner notes by composer Ramon Humet, photos of the recording sessions, free scores, audio samples and videos.
IMAGES OF BROKEN LIGHT · SPECIAL EDITION
CD + Book + HD 5.1 + 3D Sound installation
Including "Images" by London Sinfonietta and Geoffrey Paterson and "Broken Light" by Abel Tomàs, Arnau Tomàs and Josep Colom.
View Album