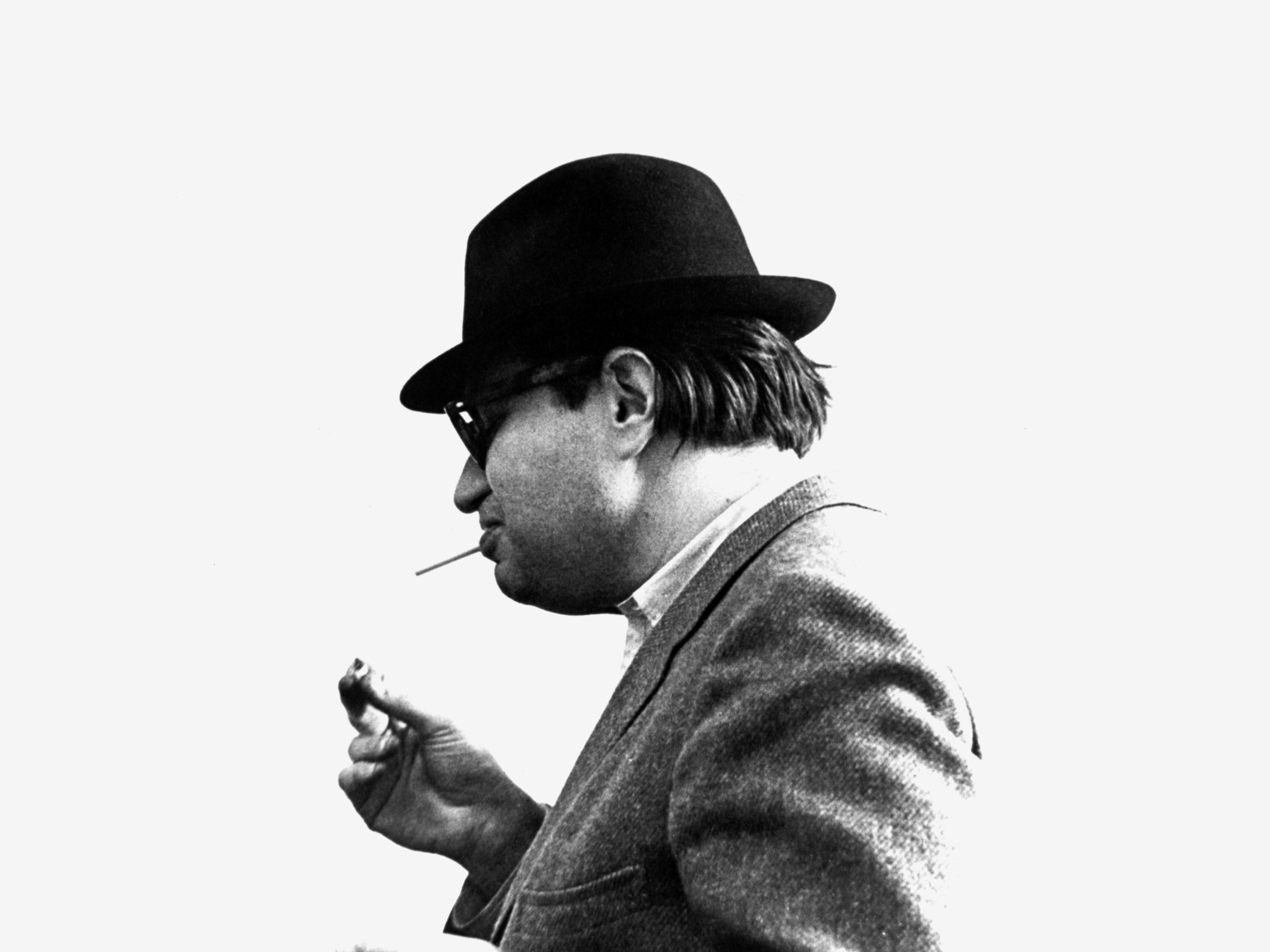 25 Dec

Morton Feldman & CrossingLines

Neu Records presents Morton Feldman's Bass Clarinet and Percussion in digital format. Recorded by CrossingLines at Sala Mozart of Auditorio de Zaragoza in July 2015, the single is the first digital release of a Feldman recording series produced by Neu Records.

The recording shows the rawness and the subtlety of the piece, performed in the lowest possible dynamics, as demanded in the score, creating a fragile and almost unreal approach to sound, and respecting the flexible temporality of this baffling work by Morton Feldman.

Performed by clarinetist Victor de la Rosa and percussionists Feliu Ribera and Paula Piñero, Bass Clarinet and Percussion was recorded in 3D format (5.4.1), and it's available in HD digital formats.