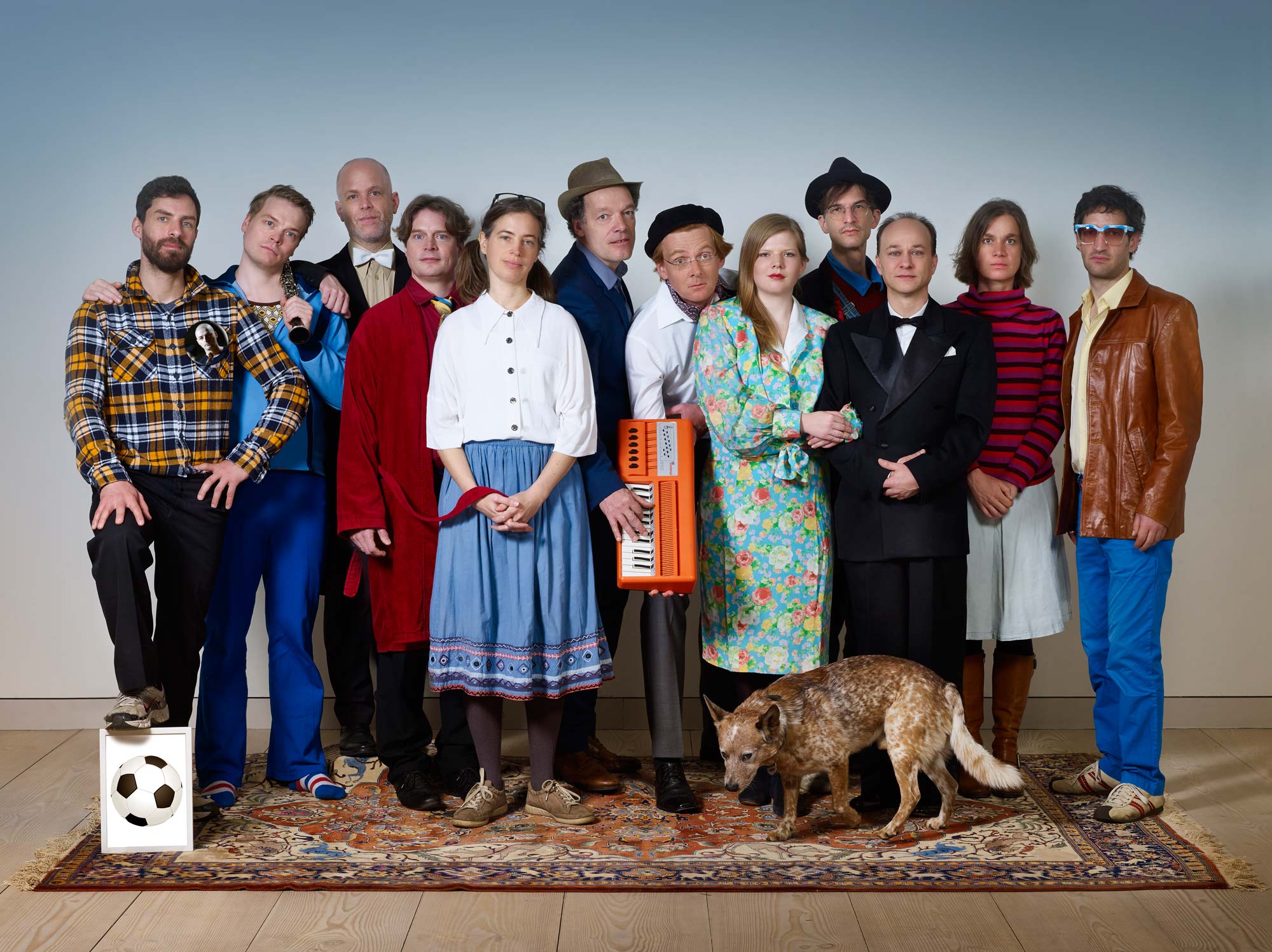 23 May

Rodríguez Valenzuela with ensemble mosaik

Neu Records is working on its next digital release, a monographic project of chamber works by the Spanish composer Manuel Rodríguez Valenzuela, performed by Lluïsa Espigolé and the ensemble mosaik.

ensemble mosaik was founded in 1997 by young instrumentalists and composers in Berlin and has developed, as an especially multifaceted and adventurous experimental formation, into one of Germany's most renowned ensembles for contemporary music. The ensemble's artistic work lie in dealing with digital media in the fields of composition, interpretation and sound creation, as well as approaching performance practice in new ways. Particular emphasis is placed on collaboration with young, often unknown composers and on an egalitarian working method. The ensemble has been working with numerous composers for many years, thus making it possible to develop music over the long-term in a collective process. ensemble mosaik develops thematic programs and concert series that reflect individual works in an overall context, focus current trends and test new ideas. In doing so, the concerts themselves turn into experimental setups.

The first part of the project includes the pieces "64 daily self-portraits/micro-variations on a motive of Brahms" for violin, viola, cello and piano, "Toccata a l'acte" for haprischord and delay pedal, and "Ungebetenes Spiel" for solo piano. The recording took place in May 2017 in the renowned Sala Mozart of Auditorio de Zaragoza (Spain) in 3D format for sound installations, surround sound 5.1, and stereo version (CD + HD FLAC).