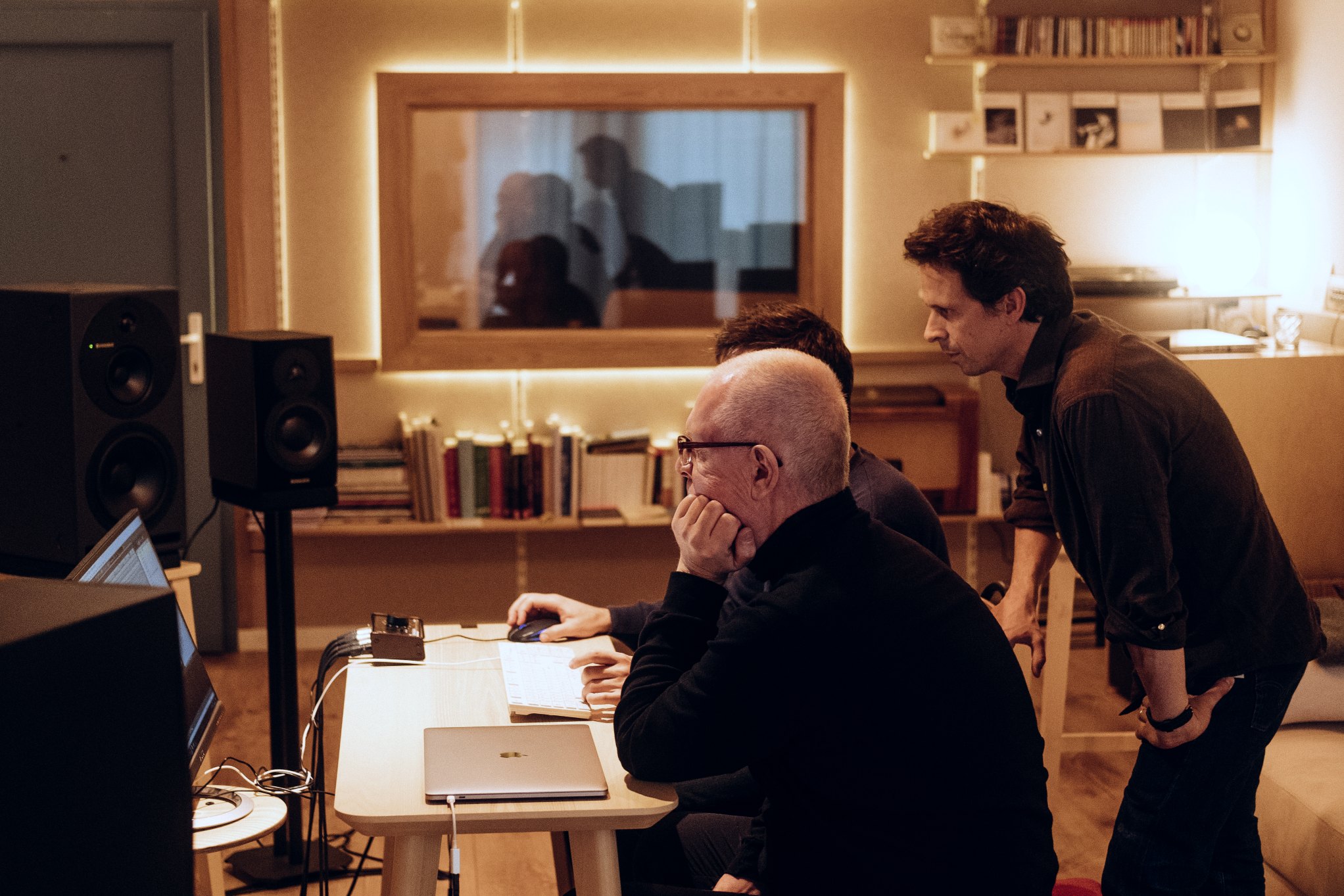 15 Feb

Spettro by Fritz Hauser

Spettro, the new album by Swiss composer, percussionist and sound artist Fritz Hauser is now available here. The project was recorded in July 2019, in close collaboration with the composer.

The physical edition includes a CD, a 24 pages book with liner notes by Adrian Vieli, a conversation between director Barbara Frey, Fritz Hauser and Mark Sattler. The album includes a code to download the HD version of the album in stereo and 5.1 surround formats.

Recorded in the Sala Mozart at the Zaragoza Auditorium, renowned for their exceptional acoustics, Spettro was made with a 3D system that allows to present the album as a sound installation in an immersive 3D format that takes a new approach to sound situations, using 3D recreation of acoustic spaces.